5 Missing features on the Maruti Baleno
The premium hatchback segment is very popular and competitive. There is cut-throat competition between the different cars in the segment. While the Maruti Baleno is still the highest selling product in this segment, other cars like Tata Altroz and Hyundai i20 easily outperform it. These new cars bring something unique to the table which Maruti cannot compete only with its mileage. Find out below about the 5 Missing features on the Maruti Baleno in 2021.
1) Sunroof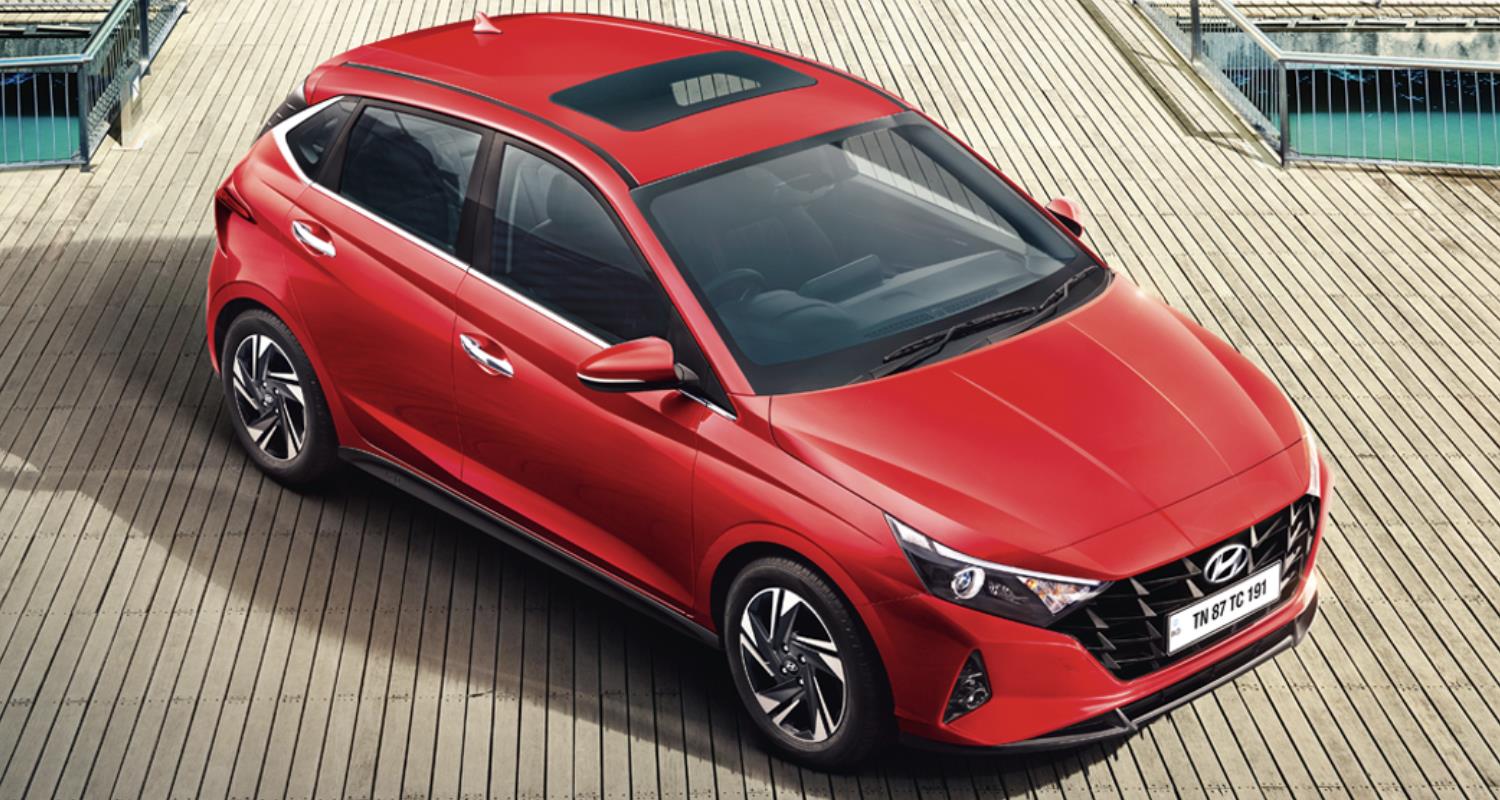 Indians love the sunroof and the Hyundai i20 knows this. Being the most premium car in its segment, the Hyundai i20 is available with a sunroof. The Maruti Suzuki Baleno on the other hand does not even have a sunroof on the higher trims of the car. Adding a sunroof to the Maruti Baleno will make it a great option for premium hatchback buyers.
2) Turbo Petrol engine
Indians love turbo petrol engines and the new car launches are (living) example of it. The newly launched Hyundai i20 comes with a turbo petrol engine option. Tata also recently launched the iTurbo variant of the Tata Altroz with a competitive price. Maruti Baleno before BS6 came with a Booster Jet Turbo Petrol engine, but the company discontinued due to low sales numbers. Maruti seeing the competition may finally launch that engine again with BS6 certification. More about 5 Missing features on the Maruti Baleno below.
3) Diesel Engine
While the diesel and petrol prices are getting similar, Diesel engines provide better fuel efficiency. Both Hyundai i20 and Tata Altroz come with diesel engine options. Maruti before BS6 sold the Baleno with a Diesel engine but discontinued it. Rumours indicate Maruti will soon launch BS6 diesel engine and the same may be used in the Baleno in the future.
4) Connected Car Tech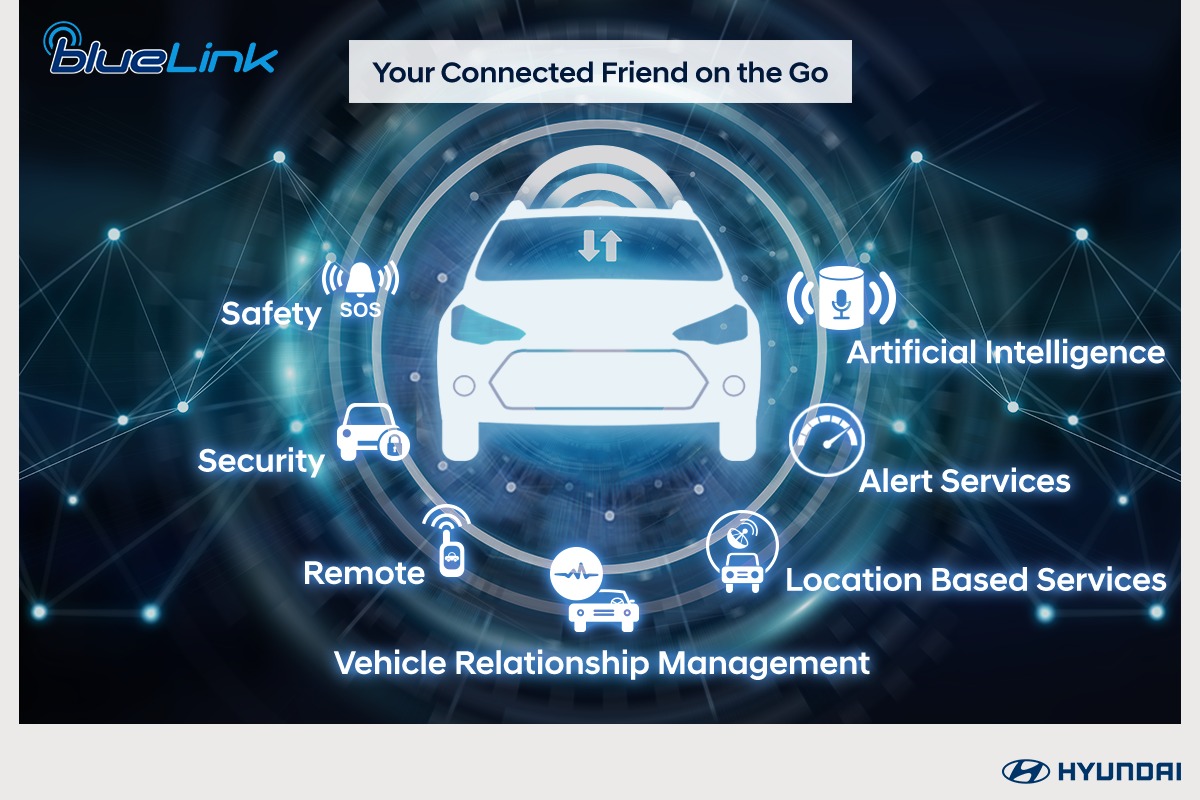 Indians love to stand apart from their neighbors and boast and the features can easily help you with that.  The Maruti Baleno does not have any connected car tech feature with its car. The Tata Altroz comes with iRA which also supports Hinglish. Hyundai i20 too has BlueLink connected car technology.
5) Bigger Touch Screen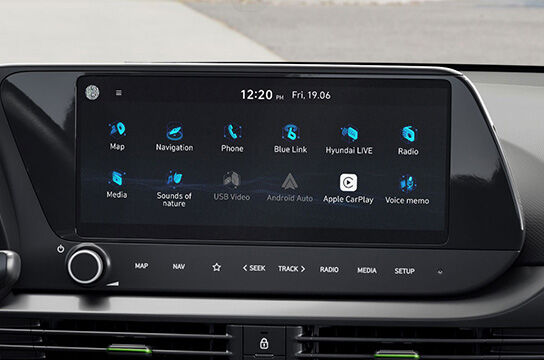 The Maruti Baleno comes with a 9-inch touchscreen infotainment system which is pretty good. However the competition has made 10.25-inch floating-point touchscreen system the new standard for higher-spec cars. Maruti Baleno too will benefit greatly with a larger touchscreen system. The all-new Maruti Baleno is expected to launch by the end of 2022. We expect Maruti to address all the issues mentioned above. A fully digital instrument cluster with the car is expectedtoo.
We will keep you updated on the Upcoming Maruti Baleno. Join our WhatsApp Alert list by sending a Hi @ 7738660455. For more such content stay subscribed to the Motoroctane Youtube, Google NEWS, Facebook and Twitter. We also have a paid car consultancy service for all your doubts – Know more before one of your largest investment